The Company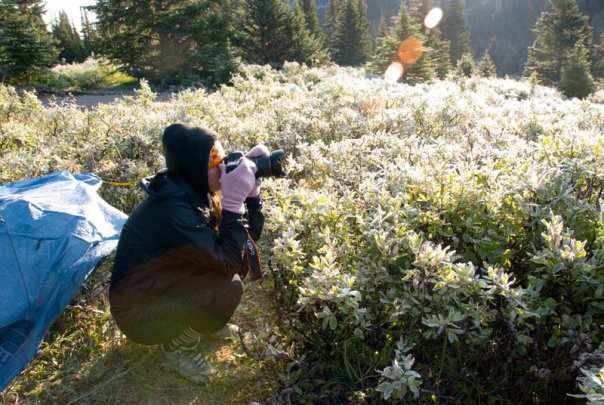 Founded in 2009 by myself, Natasha Paterson, Whiteout Workshop has done a lot of exciting growing over the years. Every last piece I design and is created from my endless inspiration, either from heading to the mountains, running through fields of wildflowers with my dog Baron or just daily life with no real plan and rolling with spontaneous thoughts. This is what it ends up looking like.
I silk screen every last piece by hand and absolutely love creating something one of a kind for everyone to enjoy. With my passion growing for locally made products the steps are even being taken right now for my whole line to be manufactured locally in Alberta. Although a long road with many days of hard work is ahead, it is all coming to fruition slowly. You'll see all these new products being released over the next while.
Much love and appreciation goes to every last person who has supported me over the years and keeps allowing me to have one the coolest jobs around. Make sure to check out my upcoming shows to find where you can see me out in person or be sure to throw your support to the online shop! A longer history of where it all began can be found here too.
Enjoy the sunshine!
~ Natasha