Contact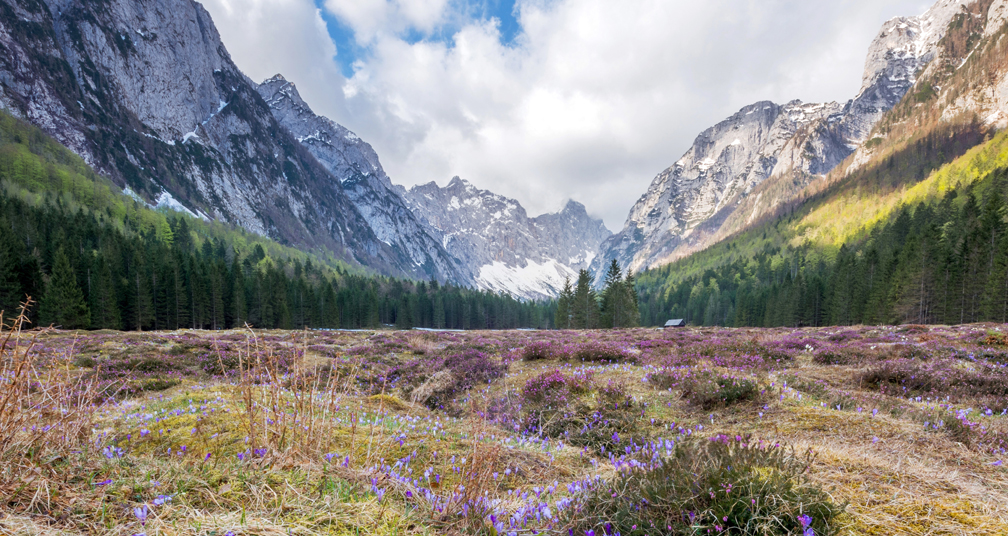 Whiteout Workshop is located in the wonderful city of Edmonton, Alberta here in Canada. Our studio has now moved from our warehouse location in the west end back into a custom build studio in my home. If you are needing a mailing address please email me and I'll be happy to send along the PO Box number.
I try my best to answer all emails within 24 hours, but please note I am on the road a lot traveling for shows throughout the year and will respond as quick as humanly possible. Sometimes I can be super human, but other times I need a few days to get back into the rhythms of normal life.
Email | whiteoutworkshop(at)hotmail(dot)com
* Be sure to check your junk folders as our responses sometimes end up there.