Archive for the 'Videos' Category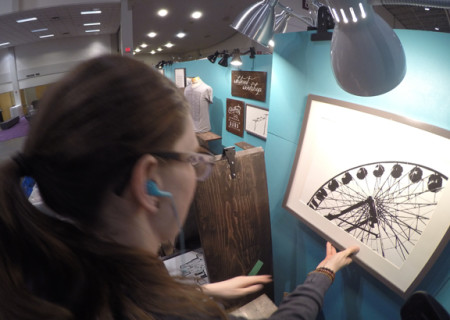 <<<< click title for video
Well another amazing One of a Kind Show has been and gone and once again I filmed the whole setup as it is one of my biggest setups I do each year. I also filmed the tear down. It took me 17 hours to setup (with a few breaks in the middle) and only 3 hours to take it all down and hurry off to my flight home.
Hope you enjoy the video and I'll be seeing you again at Christmas Toronto.
Please keep an eye out for my online shop and throw your support that way. All the links to my social media are below as well, so make sure to keep in touch. I love to hear from you!
~ natasha
Be sure to check out my posts on Facebook, Twitter and Instagram as it has links to the social media sites on each post so you can find them and grab awesome stuff for yourself. And most of all don't forget to always get out and support your local artists. There is so much talent out there.