Archive for the 'Exciting News' Category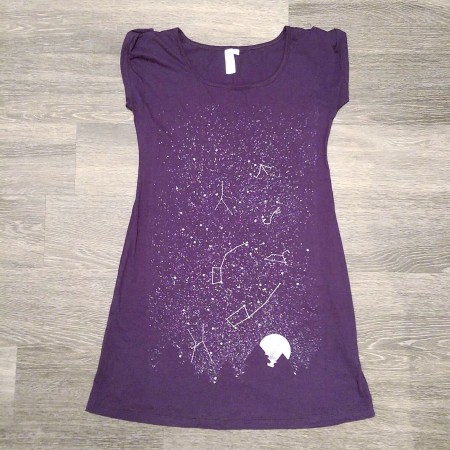 Coming soon!! Check out our brand new rolled sleeve tee dresses, but I NEED YOUR HELP! I'm looking for you, yes you, all shapes, all sizes, to pop by my booth at City Market Downtown and just simply try one on. I'm serious when I say all sizes.
As you may know I've been working hard and am changing over my whole line to now be manufactured locally from my own patterns and with that am also making a range of sizes. This dress goes from small (size 2 ish) up to XXlarge (about a comfy 16 maybe even 18), but this is where I want your help to see how well it fits to whatever your size is so I can adjust. ** warning I will be looking you up and down to see how great you look in it. Ha ***
Stop by say hi and try it on so I can get this perfect for a fall release and I do want here your comments. I love what I do and am not joking when I always tell you I do listen to what you ask for, so come tell me. And yes I may ask you the awkward question of what your bust size is.
It has to be at City Market though and I'm there the next few Saturday's. Would love to see you! Natasha
Keep up to date and sign up for our newsletter (at the bottom of the page) or join us on Twitter, Facebook and Instagram page which shows you more behind the scenes in the studio!