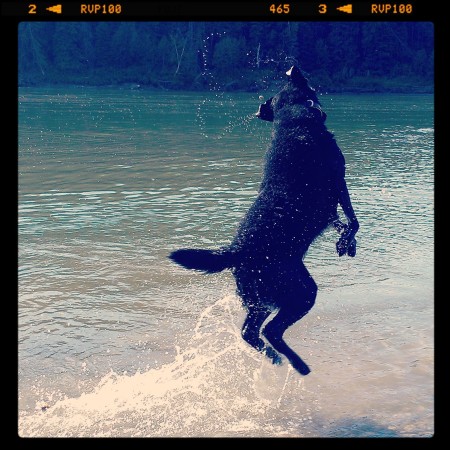 What a summer it was! Seems as though I should call it as over and officially into our fall season of shows being it is snowing outside today. I had such a fun summer and it flew by as it always does. Every show we went to you showed up wearing your great finds from last year … and even the years before that … and grabbed a few new things to add to your collection. I was so happy to see so many of you again and can't thank you all enough. I was excited at the end of it all for the first time I got to take 8 days off. I think Baron was pretty excited as well.
Along with our normal local market I do in Edmonton every Saturday I managed to pack things up and head to Calgary a bunch of times this summer for Lilac Fest (May), Market Collective (July *see my other post*), Sun Fest (August) and even got to enjoy taking in Edmonton and Calgary Folk Festival while saying hi to everyone. Such a great time at all of them and absolutely loved being outdoor selling you new summer tees, tanks, scarves and a few of you managed to snag some of the dresses.
To wrap up the end of August my Mom and I did our 11 day marathon setup at the Edmonton Fringe Festival like we've done the past 4 years before. Nothing but mini donuts, green onions cakes, street performers and a lack of sleep. The weather didn't play very nice, but we still got to have a ton of fun each and everyday. Thx for busting out the mittens on a few of the evening for us.
Hope you all managed to pick up some amazing local handmade goodies and hope to see you out at all of the winter shows for some present shopping for those you love.
See you all soon enough. Natasha
 Keep up to date and sign up for our newsletter (at the bottom of the page) or join us on Twitter, Facebook and our new Instagram page which shows you more behind the scenes in the studio!