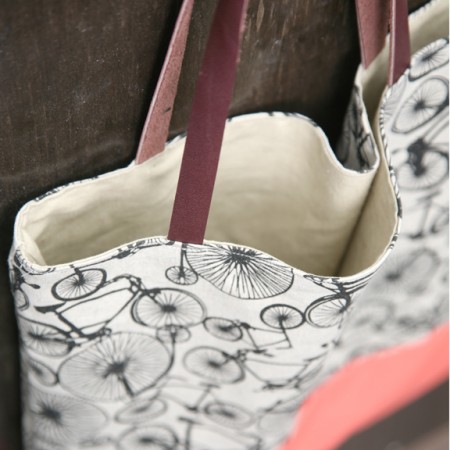 It's been a very long time since I last had the coin purses and tote bags in full production. I absolutely love sewing, but over the past few years have had troubles finding the time to just sit down and sew enough to not sell out every weekend. The time has now come!!!
A few weeks ago I gave you all a sneak peak on the Instagram, Facebook and Twitter pages of what you can expect. I'm very excited to have these for you again and you can expect the coin purses to be going online for the March 19th update and the totes should follow right behind.
As always all of the fabric I have designed and it is all silk screened by hand and sewn right here in our studio. Keeping as much of the production in house as you know is very important to me.
Hope you love them. ~n
Keep up to date and sign up for our newsletter (at the bottom of the page) or join us on Twitter, Facebook and Instagram page which shows you more behind the scenes in the studio!