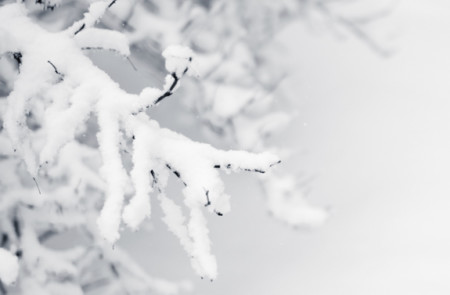 Market Saturdays in Edmonton Year Round | Strathcona Farmers' Market | Edmonton | 8 – 3 pm currently in row #3 (ask the info booth)
OCTOBER 23rd – 25th | Our Best to You Art & Craft Sale | Red Deer, Alberta | Booth #301
NOVEMBER 6th – 8th | Our Best to You Art & Craft Sale | Regina, Sask | Booth #508 11th – 15th | Circle Craft | Vancouver, BC | Booth #648 19th – 22nd | Signatures Winnipeg | Winnipeg, MB | Booth #316 20th – 22nd | Indie Handmade | St. Albert, AB 26th – Dec 6th | One of a Kind Show | Toronto, ON | Booth #C41
DECEMBER … – 6th | One of a Kind Show | Toronto, ON  | Booth #C41 3rd – 6th | Butterdome Craft Sale | Edmonton, AB | Booth #403 11th – 13th | Market Collective | Calgary, AB | Weekend #3 18th – 20th | Market Collective | Calgary, AB | Weekend #4 23rd | Strathcona Farmers' Market | Edmonton | 8 – 3 pm * Special Market Date *
If you can't make it out to one of the shows be sure to hit up that online shop. You know shipping is free on all the apparel and accessories right?! All the new designs will be uploaded by Oct 26th!
See you out there. Natasha
Keep up to date and sign up for our newsletter (at the bottom of the page) or join us on Twitter, Facebook and our new Instagram page which shows you more behind the scenes in the studio!