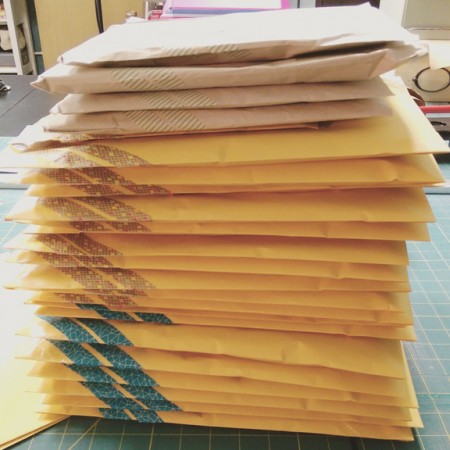 As you all know no matter how hard you try there is always the dreaded exchange after you tried so hard to get the right size for that perfect gift. Don't worry we've got you covered. All purchases made after October 23rd, 2015 can be exchanged up until January 8th, 2016. All you have to do is send us a quick email and we will let you know what to do. We can arrange for the exchange at one of the local markets or send instructions for how to do it through the mail … so easy.
Please note if we do not receive an email prior to January 8th sadly we will not be able to honour all items to be exchanged. We switch over our line at the beginning of the year and many of the designs might be sold out or no longer offered. We are also closing down our studio on January 8th for our big move, so to avoid disappointment make sure to send us that email within the 14 days after Christmas Day. Check out our exchange page or email us (whiteout workshop(at)hotmail(dot)com.) if you have any questions.
Hope you all love your new gifts and if it is the wrong size lets get you the right one so you can start loving your gifts and wearing them!!!!