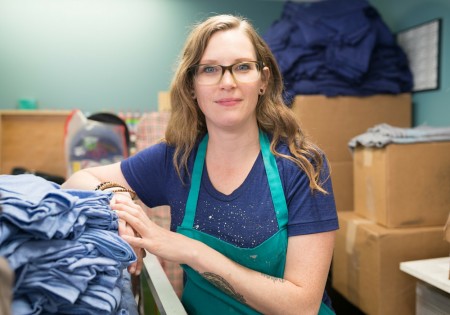 Back in September I was interviewed for Made In Edmonton (<<< hit that link to read the article) by Make Something Edmonton. It was originally posted in December right at the height of all my winter shows so I'm just getting to posting it now.
I had such a great time being photographed in my old studio (yes the big move has happened) and chatting about how my business all started, along with my love for this wonderful city of Edmonton I call home.
The article I think captured me perfectly, except for the fact I was never a professional snowboard photographer … I just had dreams of becoming one and went to school for it originally.
I truly do love this city and couldn't have made this business what it is today without the support of all the wonderful people who make this city what it is.
Thx for the fantastic article guys. Check out Make Something Edmonton when you get a chance. Natasha