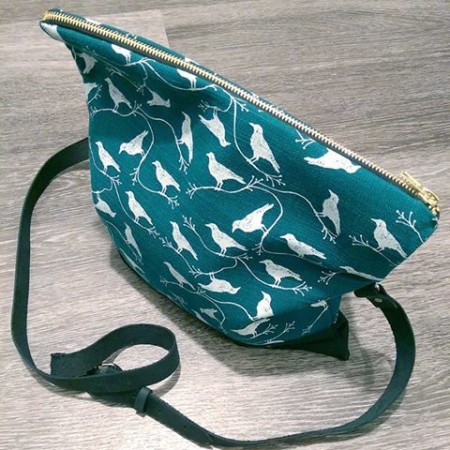 Pretty excited to show you our brand new clutches that I just released. How fun are these! I had many requests for something not only with a strap like our totes, but also with a zippered top. So you asked and I delivered.
All of the fabric on these I of course silk screened by hand and everything is sewn locally here in Alberta as well. Got to love that!
Now the bad news. Our first batch I released and before I could even post this was sold out. Now the good news! I have more coming in the next week. So watch for those to hit the online shop. They are priced at $48 each and sadly there is a small shipping charge as they are just a bit to thick to go as regular mail, but hey you get tracking with the order so that is a nice bonus.
Watch for these and snatch one up before I have to bare the bad news yet again. Happy you guys are all loving them though.
Get outside today … even if it is raining! ~natasha
Keep up to date and sign up for our newsletter (at the bottom of the page) or join us on Twitter, Facebook and Instagram which shows you more behind the scenes in the studio!