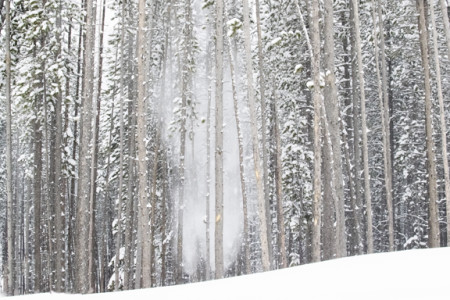 Well we've all unwrapped our presents and received some amazing gifts, but if you happen to have received one from us and the size isn't perfect or you're just not in love with the design we are more then happy to help you out with an exchange and get you something you'll love.
We have an exchange only policy and it is super super easy to do, but MUST BE DONE BY JANUARY 8th, 2017 … within 14 days of Dec 25th. I hate to bold things, but after this time I will be away on a holiday. I do have help keeping, but if I am needing to screen the product for you I would not be able to help you out after this date as I am the only one who silk screens all my products.
How it works! Simply send me an email (whiteoutworkshop(at)hotmail(dot)com) and let me know what you have and what you would like instead. Have a look at our online shop as most of the stock will be up to date so you can see what is available.
Most of all I am here to help you out, just fire me that email! ~ natasha