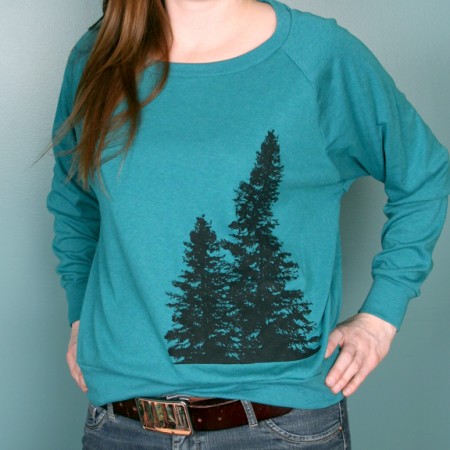 It's your last chance to pick up the long sleeves before a wonderful thing call summer arrives and the tank tops roll back in!!! A few of the old designs are in stock and I just added up the new designs as well for those of you who've been waiting!!!
We'll have them at Make It Edmonton happening April 11th – 13th and will also have them at Strathcona Farmers' Market (Booth 4I currently) for a little while as well.
Be sure to check them out on the online shop and stay posted to twitter and facebook for info and current news. Plus we now have instagram for a little bit of the behind the scenes action!
See you out there! Natasha >>>> quarterly newsletter sign up at the bottom of the page!.