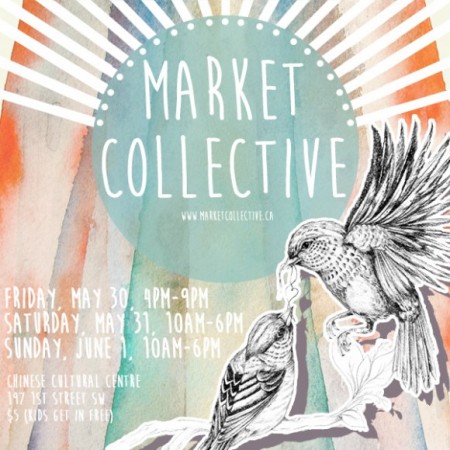 Just about to wrap up an amazing May filled with tons of spring shows and amazing farmers' markets kick offs with one of my favourite shows … MARKET COLLECTIVE!!! The show opens tomorrow at 4 pm at the Chinese Cultural Center in #yyc (Calgary) and runs all weekend. Like always it is bursting with so much local talent, amazing music and great classes so you can get crafty yourself. Check out their site for more info.
I'll be bringing all the new tanks and even a brand new design that no one has seen yet … even though I might post it in the next few hours. Those along with the last of my wood prints, don't miss out on those, and some of the new leggings, tees and scarves like normal! So be sure to stop by. I assure you that this weekend will be amazing!!!
Plus I'm at my normal farmers' market spot in #yeg (Edmonton) this weekend too. *Check out the show list for more info*
Hope to see you all this weekend!!! Natasha
Keep up to date and sign up for our newsletter (at the bottom of the page) or join us on Twitter, Facebook and our new Instagram page which shows you more behind the scenes in the studio!